New Feature - Kontext Code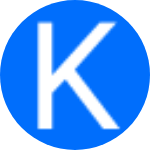 Administrator
visibility
75
event 2022-08-09
access_time 7 months ago
language English

A new feature Kontext Code is now in beta view on Kontext. Kontext Code allows users to publish code snippets quickly on Kontext.
How to create code
After log in, you can click Create code link to start creating your Kontext Code.
You need to input a title, some description and the code. You can also add tags so that others can find your code easily.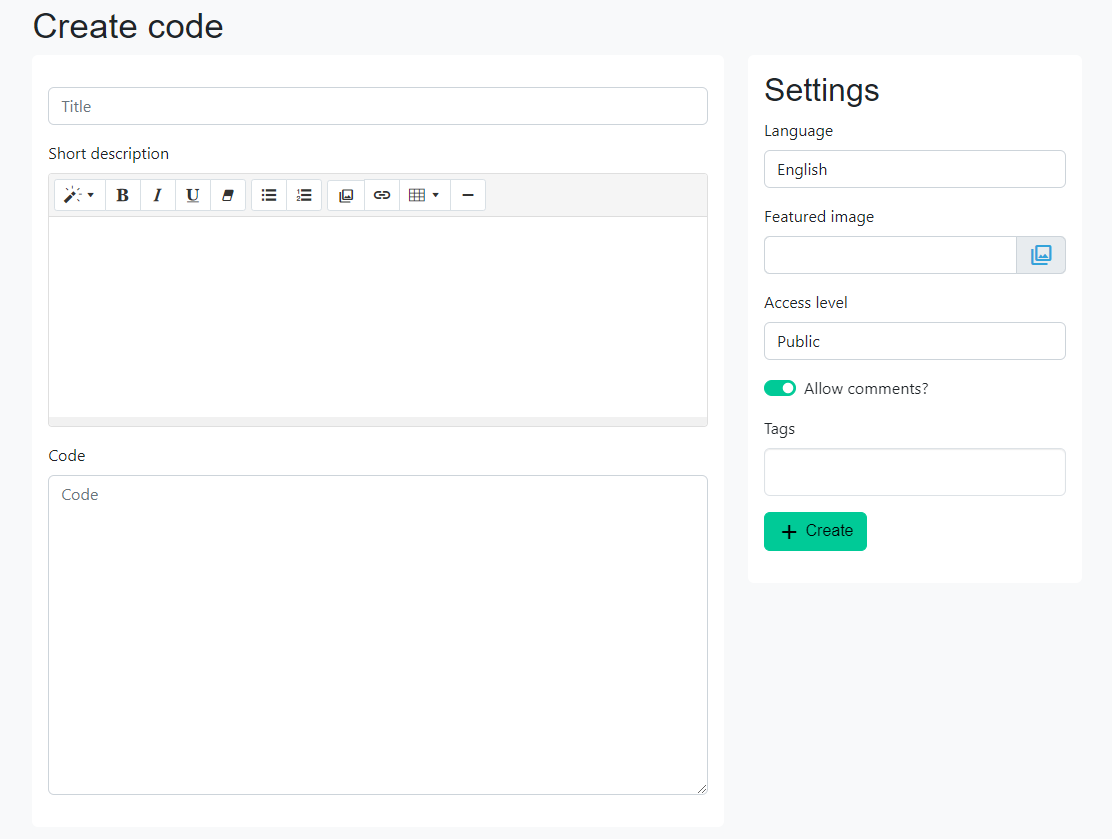 Find out all the code snippets
Go to Code index page to find out all the code snippets published on Kontext.
Find our your code
You can find out all your published code snippets in My content panel at user console.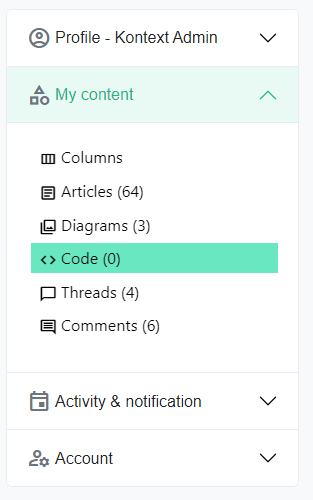 Copy code snippet
On each code page, you can click

button to copy the code snippet into your clipboard.
For code snippet
You can easily create a new code snippet by forking from one existing one by clicking

button.
Future roadmaps
The following features are being considered at the moment.
Run code directly in browser.

Categorize code by language and platform.
If you have any suggestions or feedbacks, feel free to comment here.
info Last modified by Administrator 7 months ago
copyright This page is subject to Site terms.
No comments yet.
Log in with external accounts