Update
Kontext always embraces the latest technologies to improve our applications' performance and also to improve productivities.
Kontext is now upgraded to the latest .NET 6 and also Kontext Azure Functions are also updated to V4 with .NET 6 as isolated runtime (dotnet-isolated).
Azure Functions V4
Refer to page to learn how to create and deploy Azure Functions V4 with .NET 6 (either in process or isolated process) Quickstart: Create a C# function in Azure from the command line.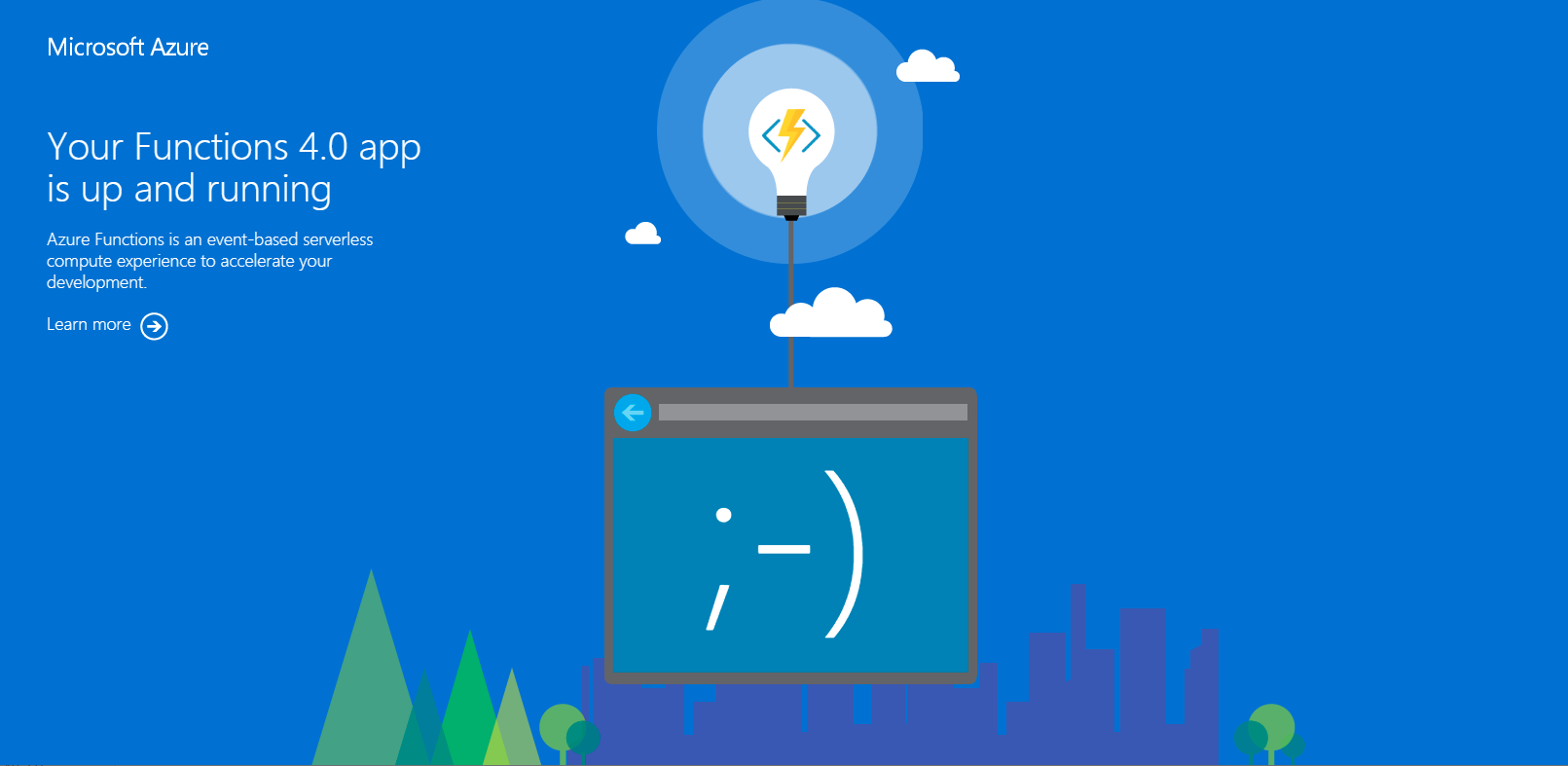 Run .NET 6 on App Service
Follow this article to learn how to create and run .NET 6 web applications on Azure App Service: Running .NET 6 (Preview) on App Service.
References