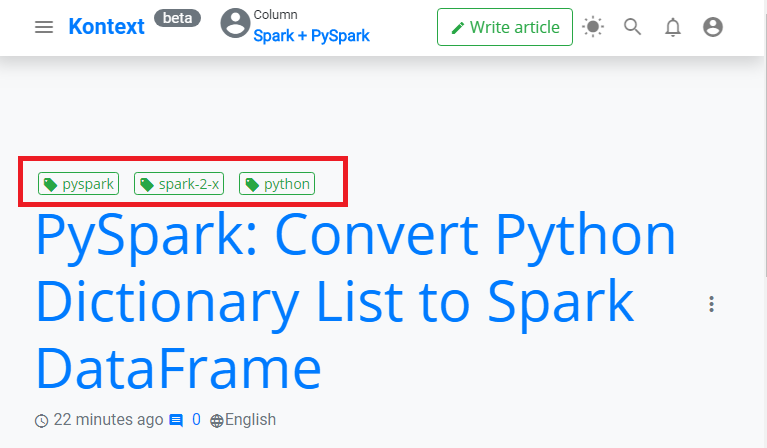 Kontext v0.6.5 is now released with a few changes/enhancements.
Changes
RSS changes
RSS subscriptions are now increased to 200 items and the description is shortened to the page description only instead of full post content.
A new RSS endpoint is added for SEO purpose only which includes all the migrated URLs. A new standalone page is also created that lists all the migrated old URLs.
Back-end changes
From v0.6.1, all the previous posts' URLs are migrated to new URL format (starts with /column) with local redirect. This caused a big problem to our SEO of this website which leads to significant visits drops in this month. All the frequently visited pages are not indexed in Google search engine. To prevent this mistake from happening again, the page redirect is now changed to permanent redirects (301 redirect).
Admin portal changes
Administrators can now unlock users directly.
Content page changes
For Column description (sub title), the column list will cut the texts if the text length is greater than 500 characters.
Tags location for Column pages are moved from side bar to page title as the following screenshot shows:
info Last modified by Administrator at 7 months ago
* This page is subject to Site terms.