This page provides release information for Kontext before v1.0.
v0.6.9
Release date: 2020-02-01.
Changes
Upgraded from ASP.NET Core 3.0 to 3.1.1. Refer to Migrate from ASP.NET Core 3.0 to 3.1 for more details.
Upgraded all referenced nuget packages to the latest version.
Upgraded major client packages to the latest version:

bootstrap 4.4.1
jquery 3.4.1
v0.6.8
Kontext v0.6.8 is now released with a few changes/enhancements on 2020-01-29.
UI Changes
Redesigned Column article content page to provide better user experience.
Added Column section to the side bar.
Added Table of Contents (In this article) for easy navigation.
Added theme toggle to the right side bar for users to change to dark theme easily.
Social network sharing is now also placed in the side bar.
All user comments are now listed on the canonical page (instead of paging).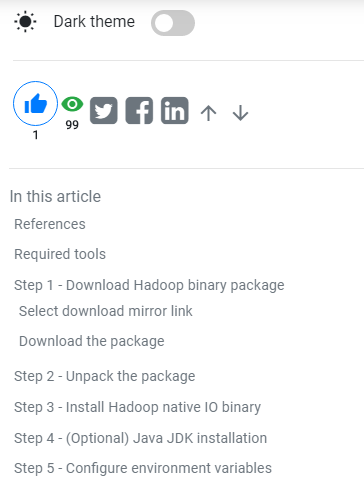 Related articles
A new section "More from Kontext" is added into the bottom section of each article for users to easily read related content.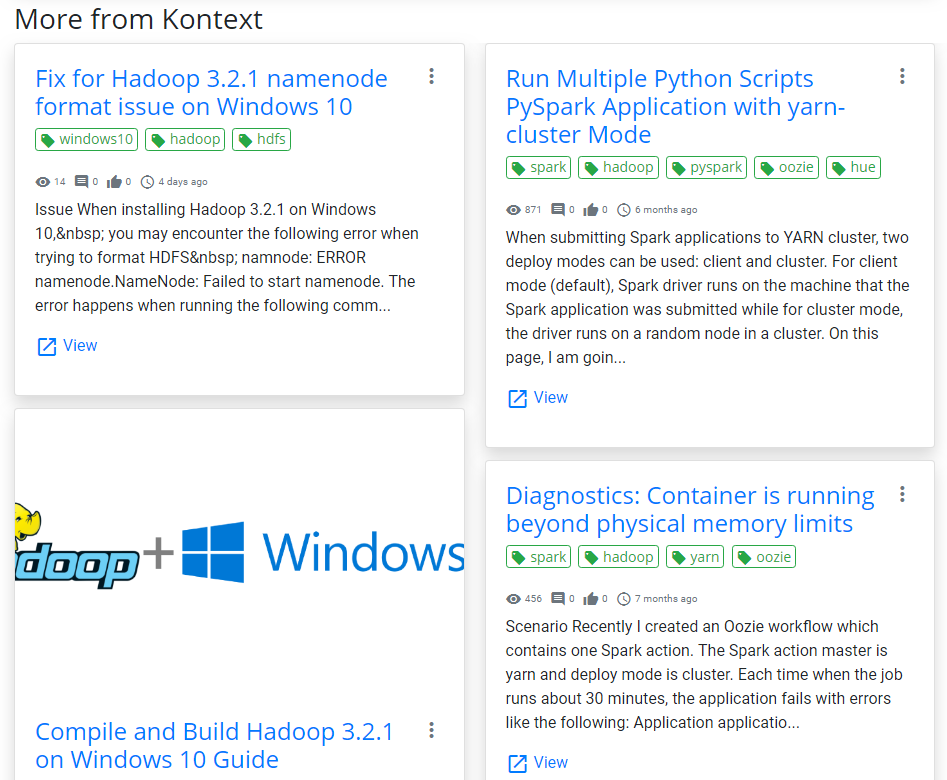 SEO enhancements
A number of SEO enhancements have been made:
Added cannoical links for article pages and other pages.
Added noindex meta tag for pages that are not expected to indexed by search engine.
Added nofollow for external links in comments.
Email notifications for comments
Related users will now be notified via both email and notification message when there is a new comment to user's article or content.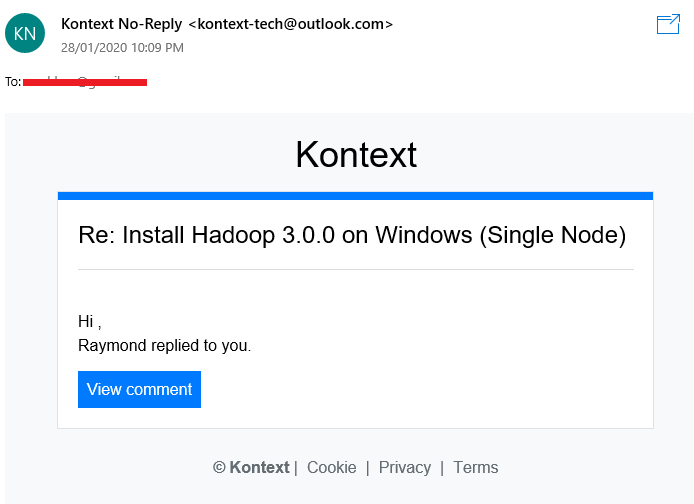 v0.6.7
v0.6.6
v0.6.5
v0.6.4
v0.6.3
v0.6.2
v0.6.1
v0.6.0
info Last modified by Administrator at 16 days ago