Diagram
Mount Azure Storage Volumes to Container Group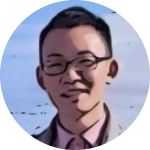 Raymond
visibility
81
access_time 2 years ago
language English
Azure Files can be mounted to container groups in Azure Container Instances or App Services. To avoid latency, it is good practice to place the application containers in the same region as file storage.
info Last modified by Raymond 2 years ago
copyright This page is subject to Site terms.
comment Comments
No comments yet.
Log in with external accounts