Build Azure Functions V4 with .NET 6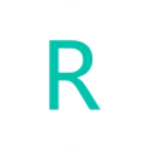 Raymond
access_time 5mo languageEnglish
more_vert
Build Azure Functions V4 with .NET 6
visibility
3,182
comment 0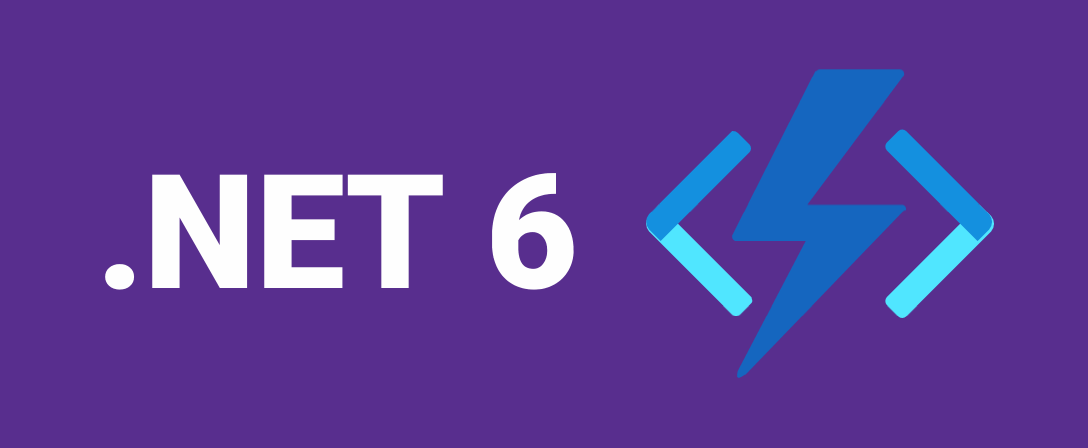 This article shows steps to create HTTP triggered Azure Functions with .NET 6 with Visual Studio 2022. Download and install Visual Studio 2022 preview edition from here: https://visualstudio.microsoft.com/vs/preview/. You could also use .NET 6 SDK without Visual Studio. In Visual Studio ...
info Last modified by Raymond 5mo
thumb_up 1
Log in with external accounts
comment Comments
No comments yet.