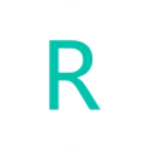 Raymond
access_time 5mo languageEnglish
more_vert
BigQuery - Insert-Only Virtualized SCD Type 2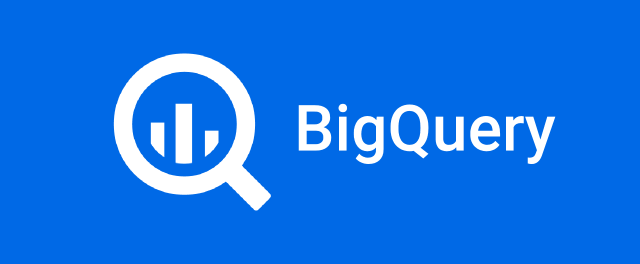 Traditionally Slowly Changing Dimension (SCD) type 2 tables are implemented to save both current and historical data overtime in a data warehouse. It provides flexibility to query both as-is and as-was data with minimized storage requirement. It was very cost efficient when computing and storage ...
info Last modified by Raymond 4mo
thumb_up 2
Log in with external accounts
comment Comments
No comments yet.