Pandas DataFrame Plot - Pie Chart
access_time 2 years ago languageEnglish
more_vert
Pandas DataFrame Plot - Pie Chart
visibility
23,786
comment 0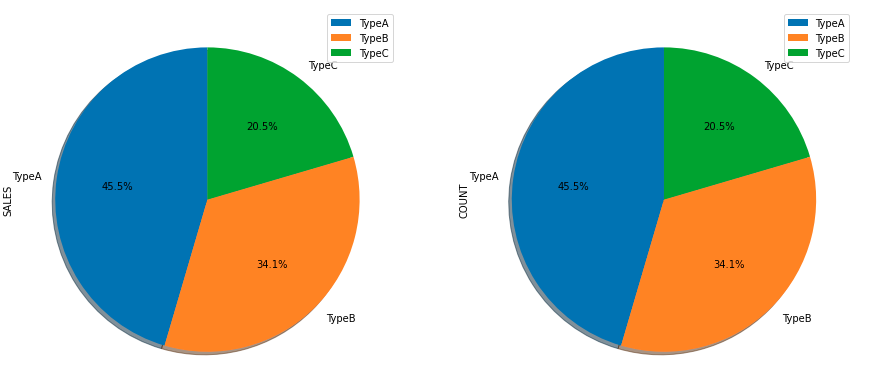 This article provides examples about plotting pie chart using pandas.DataFrame.plot function. The data I'm going to use is the same as the other article Pandas DataFrame Plot - Bar Chart . I'm also using Jupyter Notebook to plot them. The DataFrame has 9 records: DATE TYPE ...
info Last modified by Raymond 8 months ago
thumb_up 5
comment Comments
No comments yet.
Follow Kontext
Get our latest updates on LinkedIn.
Want to contribute on Kontext to help others?
Learn more