Install Hadoop 3.3.0 on macOS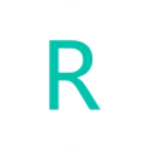 Raymond
access_time 2y languageEnglish
more_vert
Install Hadoop 3.3.0 on macOS
visibility
3,973
comment 0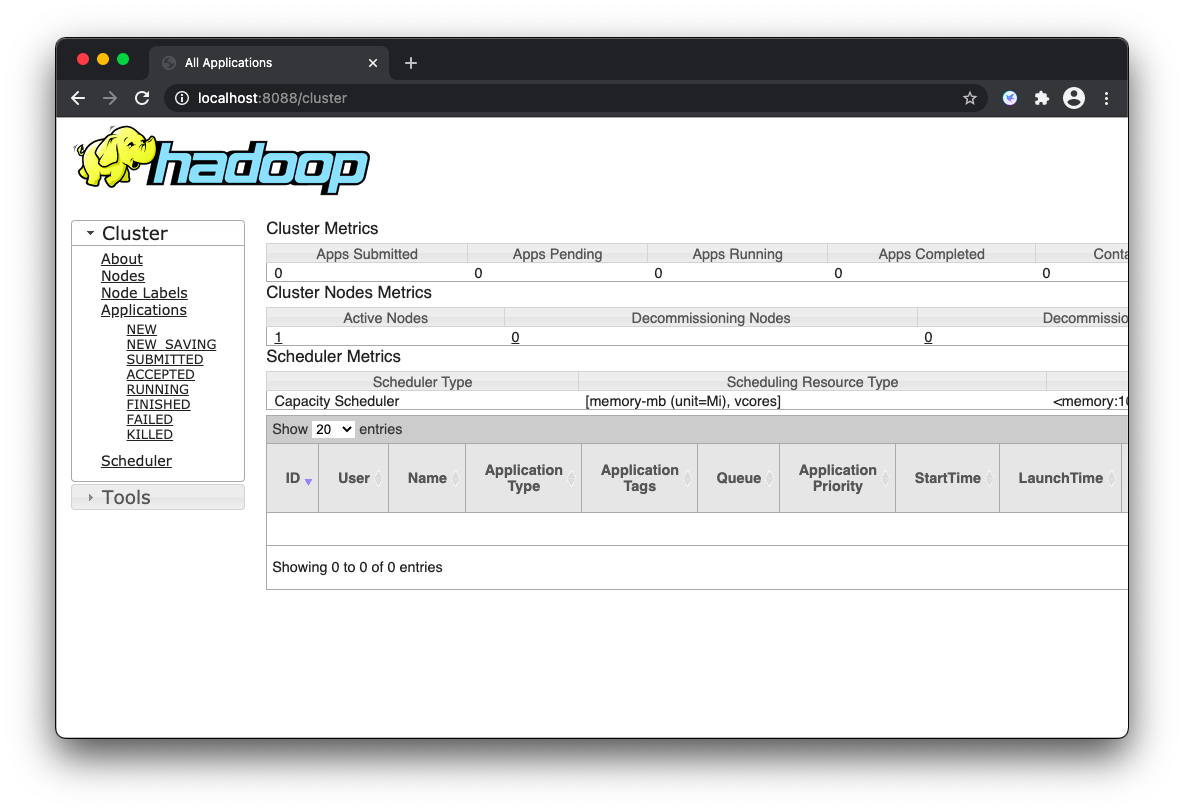 This article provides step-by-step guidance to install Hadoop 3.3.0 on macOS. Hadoop 3.3.0 was released on July 14 2020. It is the first release of Apache Hadoop 3.3 line. There are significant changes compared with Hadoop 3.2.0, such as Java 11 runtime support, protobuf upgrade to 3.7.1 ...
info Last modified by Raymond 2y
thumb_up 1
Log in with external accounts
comment Comments
No comments yet.