Load Microsoft 365 SharePoint List Data in Python
access_time 8 months ago languageEnglish
more_vert
Load Microsoft 365 SharePoint List Data in Python
visibility
2,297
comment 0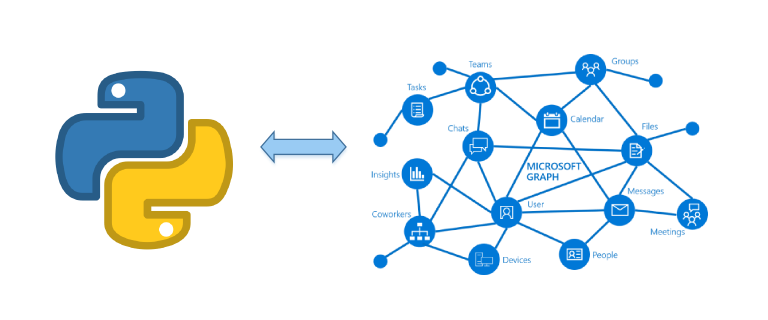 A Microsoft SharePoint list is a collection of data can be shared with team members or people who you give access to. It is commonly used to capture commonly maintained master data from manual inputs. This article summarizes steps to create a SharePoint list and then load the data in the list ...
info Last modified by Raymond 8 months ago
thumb_up 0
comment Comments
No comments yet.
Want to contribute on Kontext to help others?
Learn more