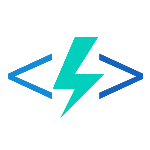 Raymond
access_time 2y languageEnglish
more_vert
R Introduction
R is an implementation of the S programming language (Bell Labs). It was created by Ross Ihaka and Robert Gentleman at the University of Auckland, New Zealand. R is named partly after the first names of the first two R authors and partly as a play on the name of S. It is currently developed by the ...
info Last modified by Raymond 2y
thumb_up 0
Log in with external accounts
comment Comments
No comments yet.