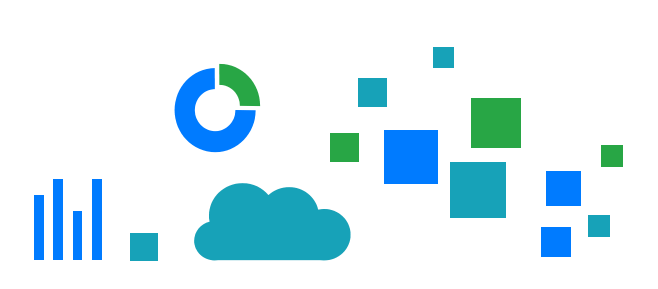 Kontext Column
Created for everyone to publish data, programming and cloud related articles.
Follow three steps to create your columns.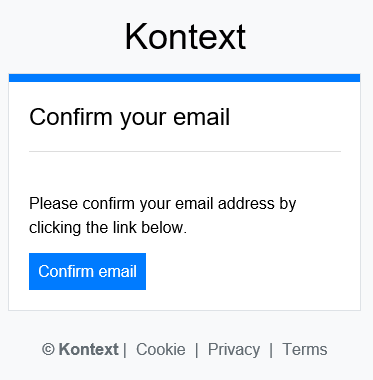 Step 2, Create a Column
You can create multiple columns.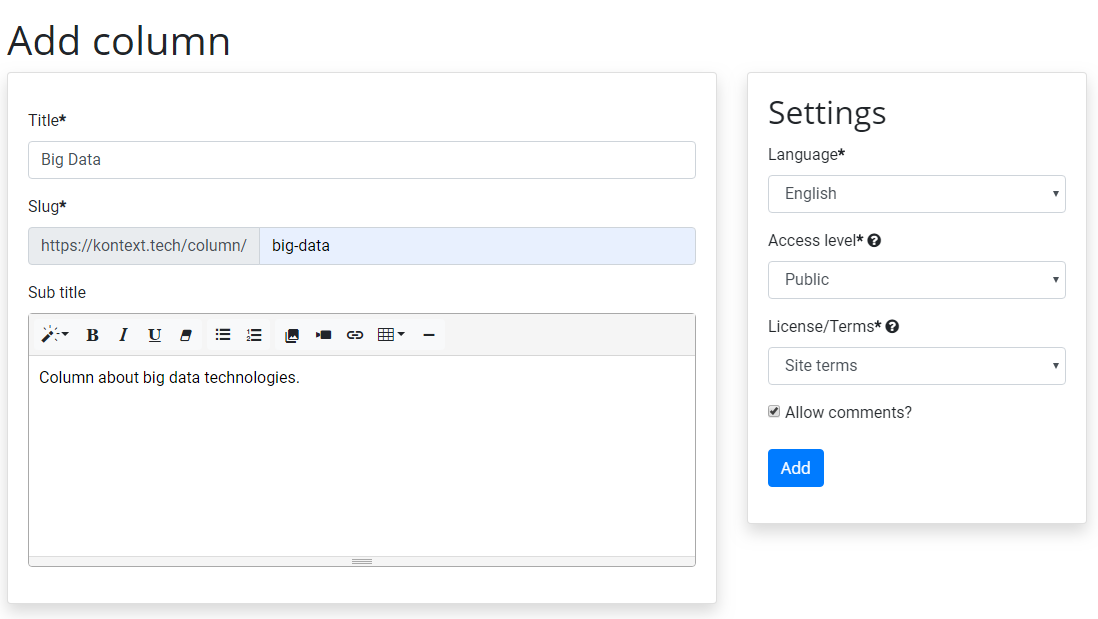 Step 3, Write an article
Congratulations, you have successfully created your column.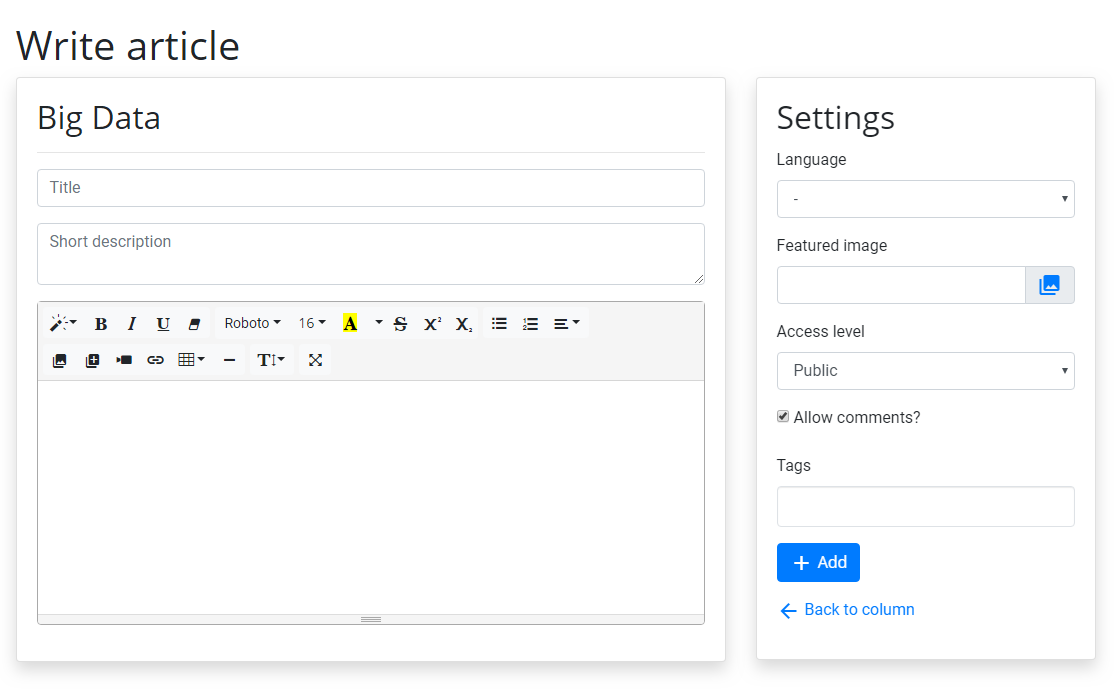 For questions
Start a conversation in our forums if you have any questions.