SQLite in .NET Core with Entity Framework Core
Are you interested in
Data Engineering Essentials
course on Kontext?
Learn more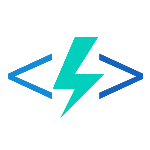 Raymond
access_time 4 years ago languageEnglish
more_vert
SQLite in .NET Core with Entity Framework Core
visibility
55,305
comment 3
SQLite is a self-contained and embedded SQL database engine. In .NET Core, Entity Framework Core provides APIs to work with SQLite. This page provides sample code to create a SQLite database using package Microsoft.EntityFrameworkCore.Sqlite . Create a .NET Core 2.x console application in ...
info Last modified by Administrator 2 years ago
thumb_up 3
Log in with external accounts
comment Comments
3 years ago
link
more_vert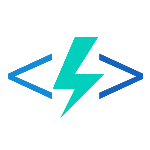 Raymond
web_assetArticles 583
imageDiagrams 40
forumThreads 9
commentComments 218
loyaltyKontext Points 6293
account_circleProfile
format_quote
Comment is deleted or blocked.
4 years ago
link
more_vert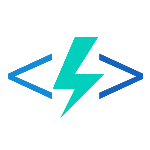 Raymond
web_assetArticles 583
imageDiagrams 40
forumThreads 9
commentComments 218
loyaltyKontext Points 6293
account_circleProfile
4 years ago
link
more_vert