Are you interested in
Data Engineering Essentials
course on Kontext?
Learn more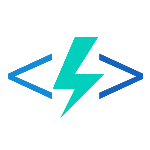 Raymond
access_time 4 years ago languageEnglish
more_vert
Load CSV File from Google Cloud Storage to BigQuery Using Dataflow
visibility
14,480
comment 4
This page documents the detailed steps to load CSV file from GCS into BigQuery using Dataflow to demo a simple data flow creation using Dataflow Tools for Eclipse. However it doesn't necessarily mean this is the right use case for DataFlow. Alternatively bq command line or programming APIs ...
info Last modified by Raymond 2 years ago
thumb_up 3
Log in with external accounts
comment Comments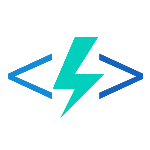 Raymond
web_assetArticles 583
imageDiagrams 40
forumThreads 9
commentComments 218
loyaltyKontext Points 6293
account_circleProfile
web_assetArticles 0
imageDiagrams 0
forumThreads 0
commentComments 2
loyaltyKontext Points 2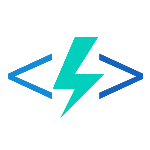 Raymond
web_assetArticles 583
imageDiagrams 40
forumThreads 9
commentComments 218
loyaltyKontext Points 6293
account_circleProfile
web_assetArticles 0
imageDiagrams 0
forumThreads 0
commentComments 2
loyaltyKontext Points 2