Spark Read from SQL Server Source using Windows/Kerberos Authentication
Are you interested in
Data Engineering Essentials
course on Kontext?
Learn more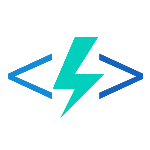 Raymond
access_time 3 years ago languageEnglish
more_vert
Spark Read from SQL Server Source using Windows/Kerberos Authentication
visibility
3,833
comment 6

In this article, I am going to show you how to use JDBC Kerberos authentication to connect to SQL Server sources in Spark (PySpark). I will use Kerberos connection with principal names and password directly that requires Microsoft JDBC Driver 6.2 or above. The sample code can run ...
info Last modified by Administrator 2 years ago
thumb_up 0
Log in with external accounts
comment Comments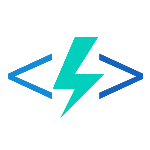 Raymond
web_assetArticles 583
imageDiagrams 40
forumThreads 9
commentComments 218
loyaltyKontext Points 6293
account_circleProfile
web_assetArticles 0
imageDiagrams 0
forumThreads 0
commentComments 3
loyaltyKontext Points 3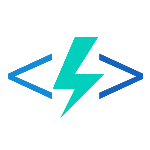 Raymond
web_assetArticles 583
imageDiagrams 40
forumThreads 9
commentComments 218
loyaltyKontext Points 6293
account_circleProfile
web_assetArticles 0
imageDiagrams 0
forumThreads 0
commentComments 3
loyaltyKontext Points 3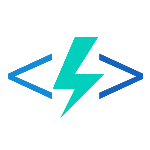 Raymond
web_assetArticles 583
imageDiagrams 40
forumThreads 9
commentComments 218
loyaltyKontext Points 6293
account_circleProfile
web_assetArticles 0
imageDiagrams 0
forumThreads 0
commentComments 3
loyaltyKontext Points 3