Spark 3.0.1: Connect to HBase 2.4.1
Are you interested in
Data Engineering Essentials
course on Kontext?
Learn more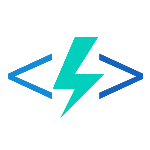 Raymond
access_time 2 years ago languageEnglish
more_vert
Spark 3.0.1: Connect to HBase 2.4.1
visibility
2,600
comment 13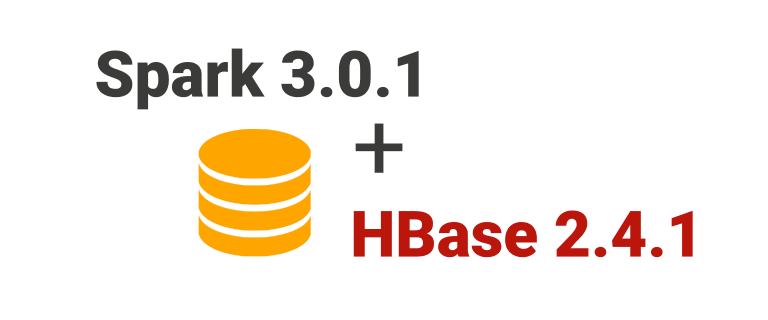 Spark doesn't include built-in HBase connectors. We can use HBase Spark connector or other third party connectors to connect to HBase in Spark. If you don't have Spark or HBase available to use, you can follow these articles to configure them. Apache Spark 3.0.1 Installation on Linux or WSL ...
info Last modified by Administrator 5 months ago
thumb_up 4
Log in with external accounts
comment Comments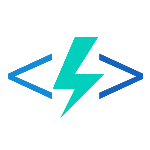 Raymond
web_assetArticles 583
imageDiagrams 40
forumThreads 9
commentComments 218
loyaltyKontext Points 6293
account_circleProfile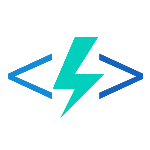 Raymond
web_assetArticles 583
imageDiagrams 40
forumThreads 9
commentComments 218
loyaltyKontext Points 6293
account_circleProfile
web_assetArticles 0
imageDiagrams 0
forumThreads 0
commentComments 1
loyaltyKontext Points 1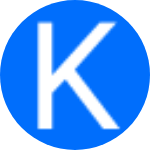 Administrator
web_assetArticles 63
imageDiagrams 3
forumThreads 4
commentComments 6
loyaltyKontext Points 671
account_circleProfile
web_assetArticles 0
imageDiagrams 0
forumThreads 0
commentComments 5
loyaltyKontext Points 5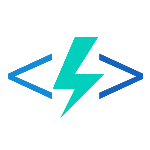 Raymond
web_assetArticles 583
imageDiagrams 40
forumThreads 9
commentComments 218
loyaltyKontext Points 6293
account_circleProfile
web_assetArticles 0
imageDiagrams 0
forumThreads 0
commentComments 5
loyaltyKontext Points 5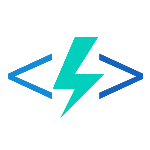 Raymond
web_assetArticles 583
imageDiagrams 40
forumThreads 9
commentComments 218
loyaltyKontext Points 6293
account_circleProfile
web_assetArticles 0
imageDiagrams 0
forumThreads 0
commentComments 5
loyaltyKontext Points 5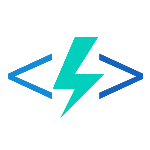 Raymond
web_assetArticles 583
imageDiagrams 40
forumThreads 9
commentComments 218
loyaltyKontext Points 6293
account_circleProfile
1-10 of 13