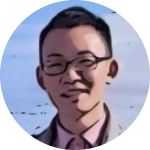 Raymond
access_time 11 months ago languageEnglish
more_vert
Azure Functions 4.0 In Public Preview with .NET 6 Support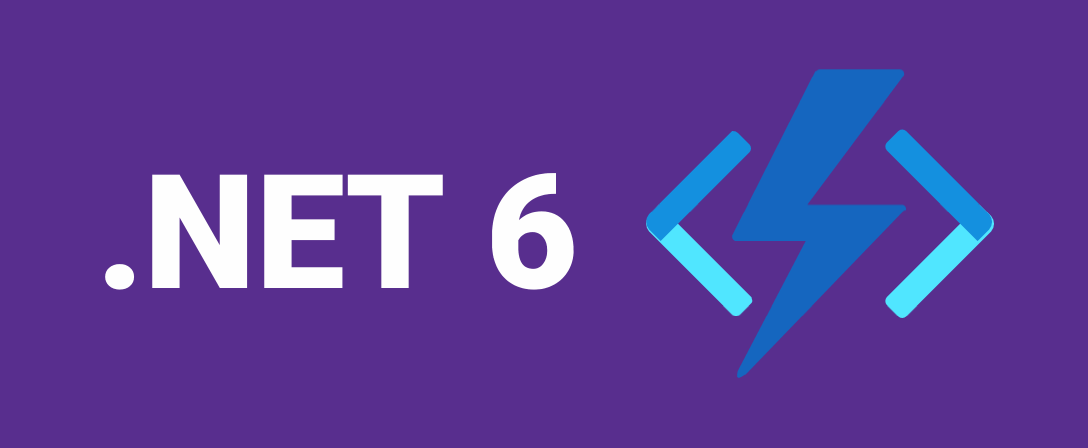 Microsoft Azure Functions 4.0 is now in public review and will be generally available in November 2021 when .NET 6 is officially released (currently also in preview). It also provides support for .NET 6. .NET 6.0 (in-process and isolated process) Node.js 14 Python 3.7, 3.8, 3.9 Java 8 ...
info Last modified by Raymond 11 months ago
thumb_up 0
Log in with external accounts
comment Comments
No comments yet.