Install Hadoop 3.3.1 on Windows 10 Step by Step Guide
Are you interested in
Data Engineering Essentials
course on Kontext?
Learn more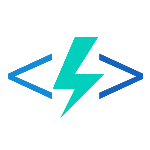 Raymond
access_time 7 months ago languageEnglish
more_vert
Install Hadoop 3.3.1 on Windows 10 Step by Step Guide
visibility
3,131
comment 32

This detailed step-by-step guide shows you how to install the latest Hadoop v3.3.1 on Windows 10. It leverages Hadoop 3.3.1 winutils tool and WSL is not required. This version was released on June 15 2021.
info Last modified by Administrator 8 months ago
thumb_up 3
Log in with external accounts
comment Comments
3 months ago
link
more_vert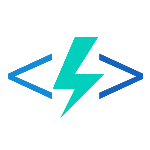 Raymond
web_assetArticles 583
imageDiagrams 40
forumThreads 9
commentComments 218
loyaltyKontext Points 6293
account_circleProfile
3 months ago
link
more_vert
web_assetArticles 0
imageDiagrams 0
forumThreads 0
commentComments 1
loyaltyKontext Points 1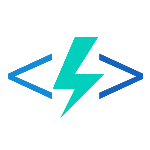 Raymond
web_assetArticles 583
imageDiagrams 40
forumThreads 9
commentComments 218
loyaltyKontext Points 6293
account_circleProfile
web_assetArticles 0
imageDiagrams 0
forumThreads 0
commentComments 4
loyaltyKontext Points 4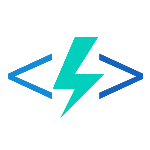 Raymond
web_assetArticles 583
imageDiagrams 40
forumThreads 9
commentComments 218
loyaltyKontext Points 6293
account_circleProfile
web_assetArticles 0
imageDiagrams 0
forumThreads 0
commentComments 4
loyaltyKontext Points 4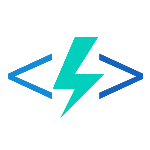 Raymond
web_assetArticles 583
imageDiagrams 40
forumThreads 9
commentComments 218
loyaltyKontext Points 6293
account_circleProfile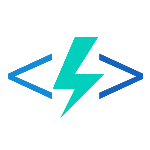 Raymond
web_assetArticles 583
imageDiagrams 40
forumThreads 9
commentComments 218
loyaltyKontext Points 6293
account_circleProfile
web_assetArticles 0
imageDiagrams 0
forumThreads 0
commentComments 4
loyaltyKontext Points 4
web_assetArticles 0
imageDiagrams 0
forumThreads 0
commentComments 4
loyaltyKontext Points 4
1-10 of 32