Hadoop 3.3.1 winutils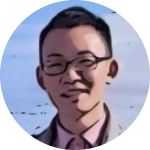 Raymond
visibility
24,103
event 2021-09-27
access_time 2 years ago
language English
Winutils is required when installing Hadoop on Windows environment.
Hadoop 3.3.1 winutils
I've compiled Hadoop 3.3.1 on Windows 10 using CMake and Visual Studio (MSVC x64).
Follow these two steps to download it:
Go to subfolder hadoop-3.3.1/bin

to download the binaries.
warning These binaries are provided for testing and learning purposes and no guarantees are provided. Please don't use it on production environments.
Verify the tool
You can run the winutils.exe program in your Windows PC to make sure it works: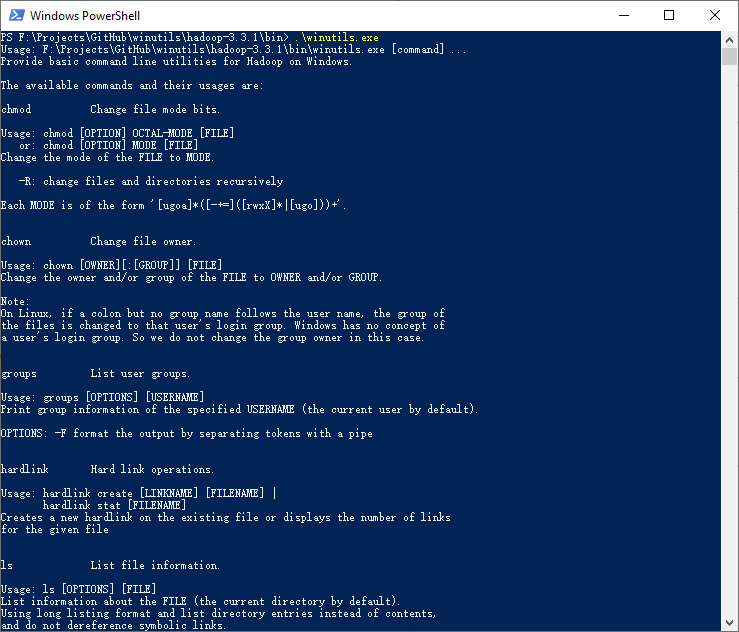 Feedback
If you encounter any issues, please comment here.
C
Craig
access_time
2 years ago
more_vert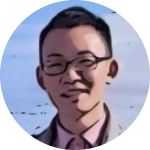 Raymond
access_time
2 years ago
more_vert
C
Craig
access_time
2 years ago
more_vert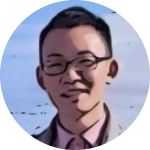 Raymond
access_time
2 years ago
more_vert
D
Dinesh
access_time
2 years ago
more_vert
Log in with external accounts