Welcome to Kontext!
Kontext is designed for cloud, data and IT practitioners to create, learn and share knowledge with others.
Kontext Diagrams
Draw flow charts, cloud solution diagrams and many more on Kontext. It's free!
Learn more
Kontext Forums
Do you have a question about data, programming and cloud? Ask it on our forums.
Go to forums
collectionsNew diagrams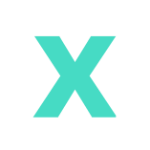 visibility 23
thumb_up 0
access_time 16 days ago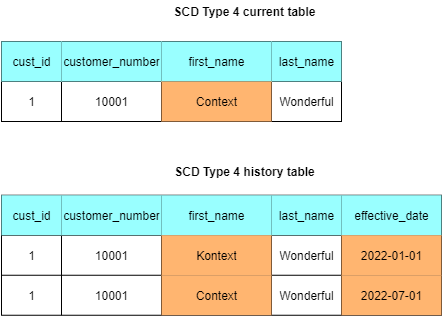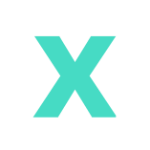 visibility 17
thumb_up 0
access_time 16 days ago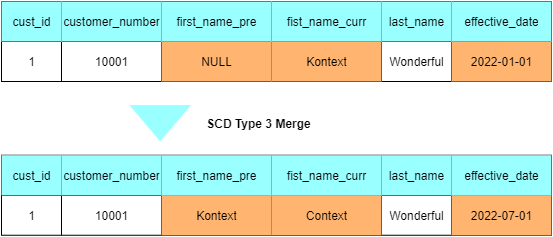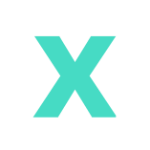 visibility 18
thumb_up 0
access_time 16 days ago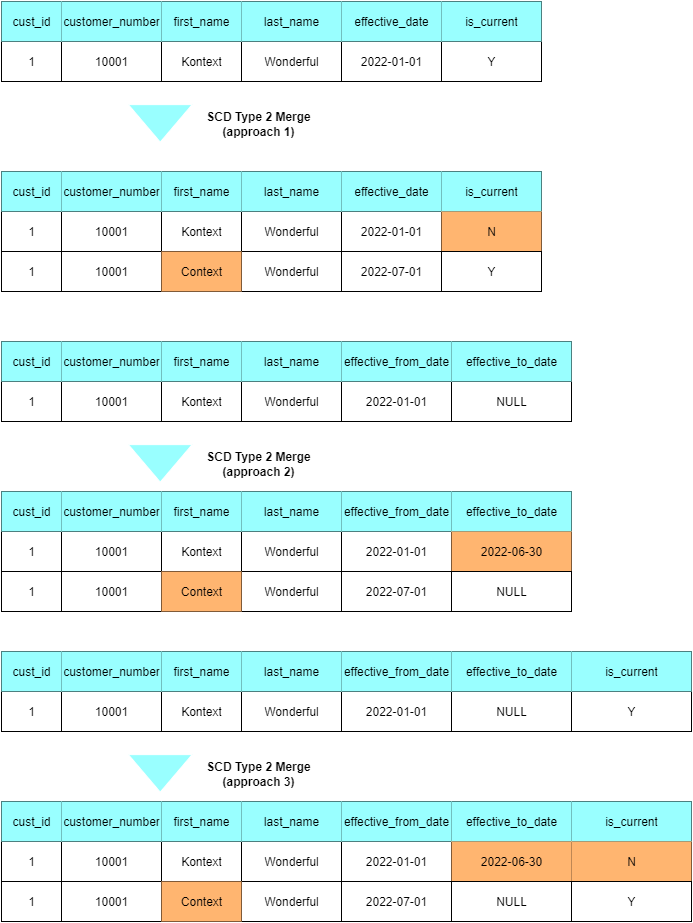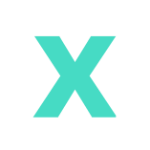 visibility 10
thumb_up 0
access_time 16 days ago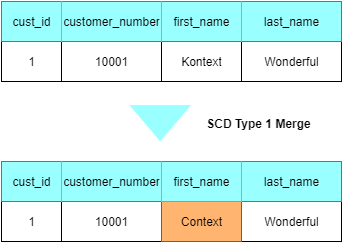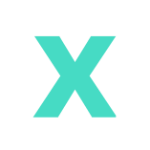 visibility 106
thumb_up 0
access_time 3 months ago