tag Parse, Load and Write Files in Spark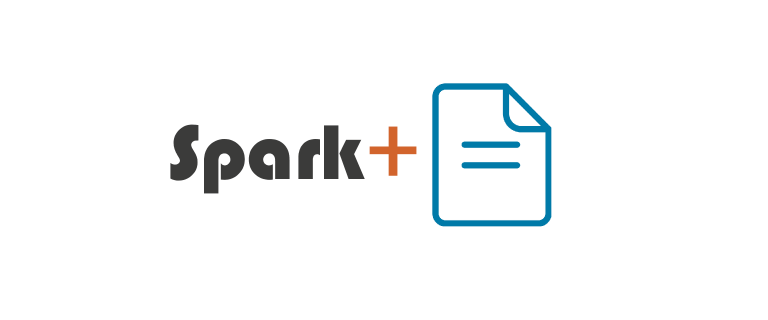 This series includes articles about how to read and write files in Spark incl. plain text file, CSV, TSV, XML, Parquet, Avro, Orc, etc.
1-10 of 12
sortSort by
Defaultarrow_downward
Please log in to sort result

Default arrow_downward

Creation

Latest

Views

Likes
1-10 of 12
Read more
Find more tags on tag cloud.