local_offer entity-framework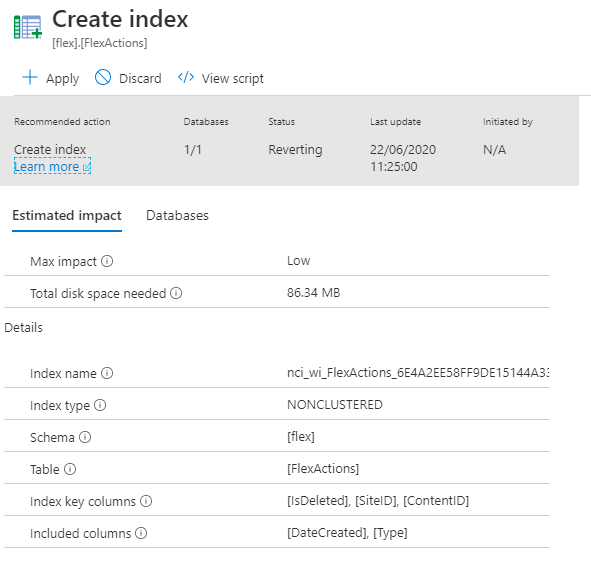 local_offer entity-framework local_offer asp.net core local_offer Azure local_offer C#
visibility 12
thumb_up 0
access_time 5 days ago
In SQL Server or some other relational databases, it is a very common requirement to create covering index with columns included in index pages beside the index key columns. With Entity Framework Core, you can also easily generate covering indexes using purely C# code. Scenario For ...
local_offer sqlite local_offer .net core local_offer entity-framework
visibility 22467
thumb_up 2
access_time 3 years ago
SQLite is a self-contained and embedded SQL database engine. In .NET Core, Entity Framework Core provides APIs to work with SQLite. This page provides sample code to create a SQLite database using package Microsoft.EntityFrameworkCore.Sqlite . Create sample project ...
visibility 5186
thumb_up 0
access_time 6 years ago
When upgrading your Entity Framework to Entity Framework 6.1 (EF6) from version 5.0, you may meet a number of issues. I have summarized all the issues I've encountered and their resolutions for your reference. Upgrade to EF6 Microsoft has provided one summary about upgrading to E...