tag Plotting with Pandas DataFrame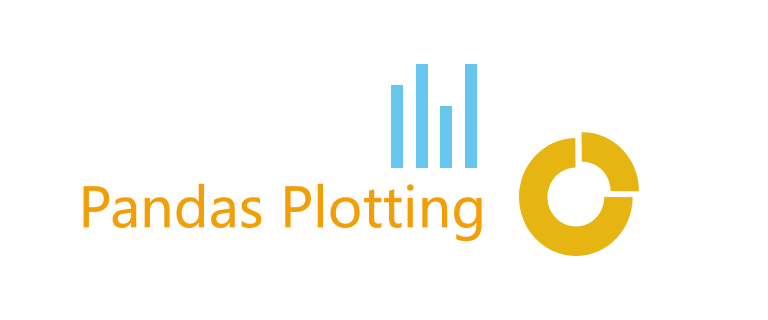 Plotting chats with Pandas DataFrame. You can easily plot these charts: Pie Chart, Line Chart, Bar Chart, Area Chart, Scatter Chart, Hexbin Chart, etc.
sortSort by
Defaultarrow_downward
Please log in to sort result

Default arrow_downward

Creation

Latest

Views

Likes
Read more
Find more tags on tag cloud.