tag Spark DataFrame Transformation Tutorials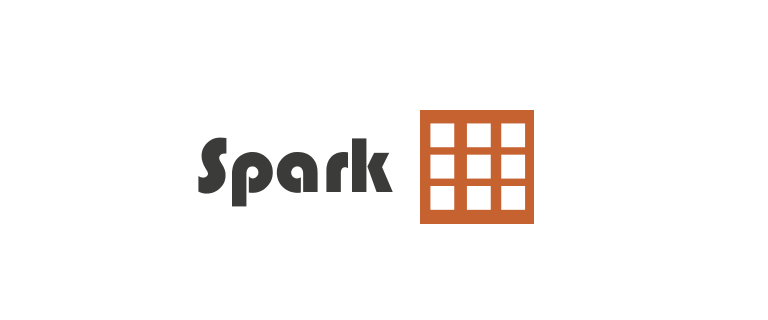 This series includes tutorials about how to transform Spark DataFrame. For example, operations about add, remove, rename, change data types to columns. It also shows how to create DataFrame object in memory.
1-10 of 11
sortSort by
Defaultarrow_downward
Please log in to sort result

Default arrow_downward

Creation

Latest

Views

Likes
1-10 of 11
Read more
Find more tags on tag cloud.