tag Querying Teradata using SQL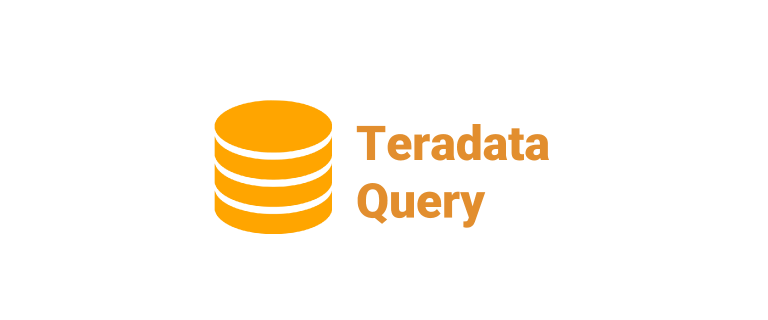 This series collects commonly used SQL queries to retrieve data from Teradata database. It also shows you how to do some basic filters and transformation using SQL statements.
1-10 of 11
sortSort by
Defaultarrow_downward
Please log in to sort result

Default arrow_downward

Creation

Latest

Views

Likes
1-10 of 11
Read more
Find more tags on tag cloud.