tag Install Teradata Tools & Utilities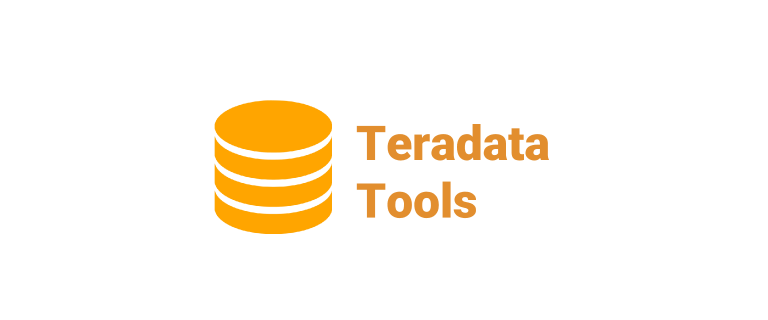 This series shows you how to install Teradata tools incl. Teradata virtual machine image, Utilities tools. etc. on Windows.
With these tools, you can practice Teradata SQL and test Teradata new features easily in your machine.
sortSort by
Defaultarrow_downward
Please log in to sort result

Default arrow_downward

Creation

Latest

Views

Likes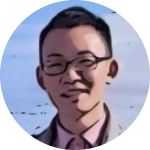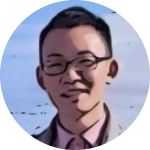 Read more
Find more tags on tag cloud.