Kontext is hosting an online session about
Building Modern Web Applications on Azure
. It talks about .NET 5, EF Core, Azure Storage, DevOps, SQL, Serverless Functions, Frontend technologies, etc. Are you interested?
Go get free ticket
Install Teradata Tools & Utilities
This series shows you how to install Teradata tools incl. Teradata virtual machine image, Utilities tools. etc. on Windows.
With these tools, you can practice Teradata SQL and test Teradata new features easily in your machine.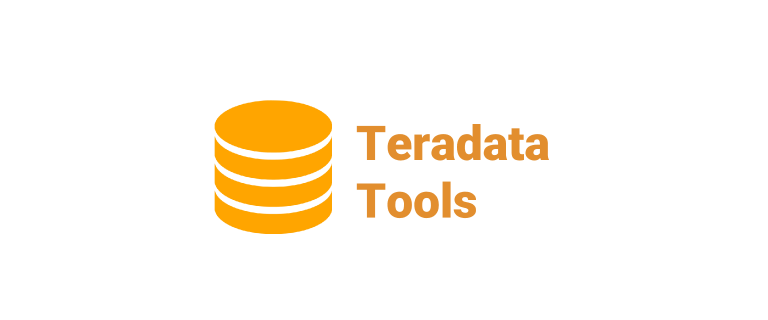 visibility 1381
thumb_up 0
access_time 2 years ago
visibility 10071
thumb_up 0
access_time 2 years ago
visibility 17143
thumb_up 1
access_time 2 years ago