tag Spark Connect to Databases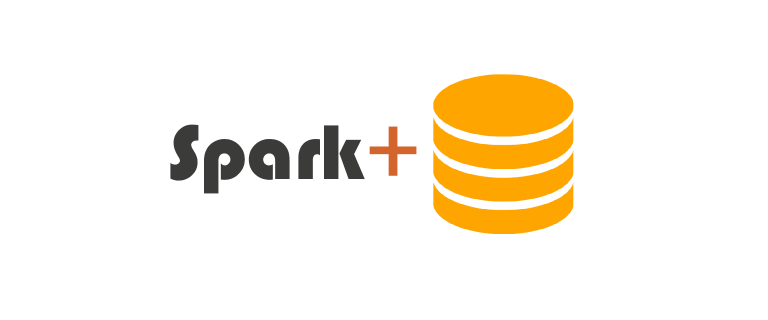 This series includes tutorials about how to read data from or write data into databases via JDBC or other drivers. With Java, Spark can interact with many SQL databases such as SQL Server, Oracle, Teradata, MySQL, PostgreSQL, SQLite, etc.
sortSort by
Defaultarrow_downward
Please log in to sort result

Default arrow_downward

Creation

Latest

Views

Likes
Read more
Find more tags on tag cloud.